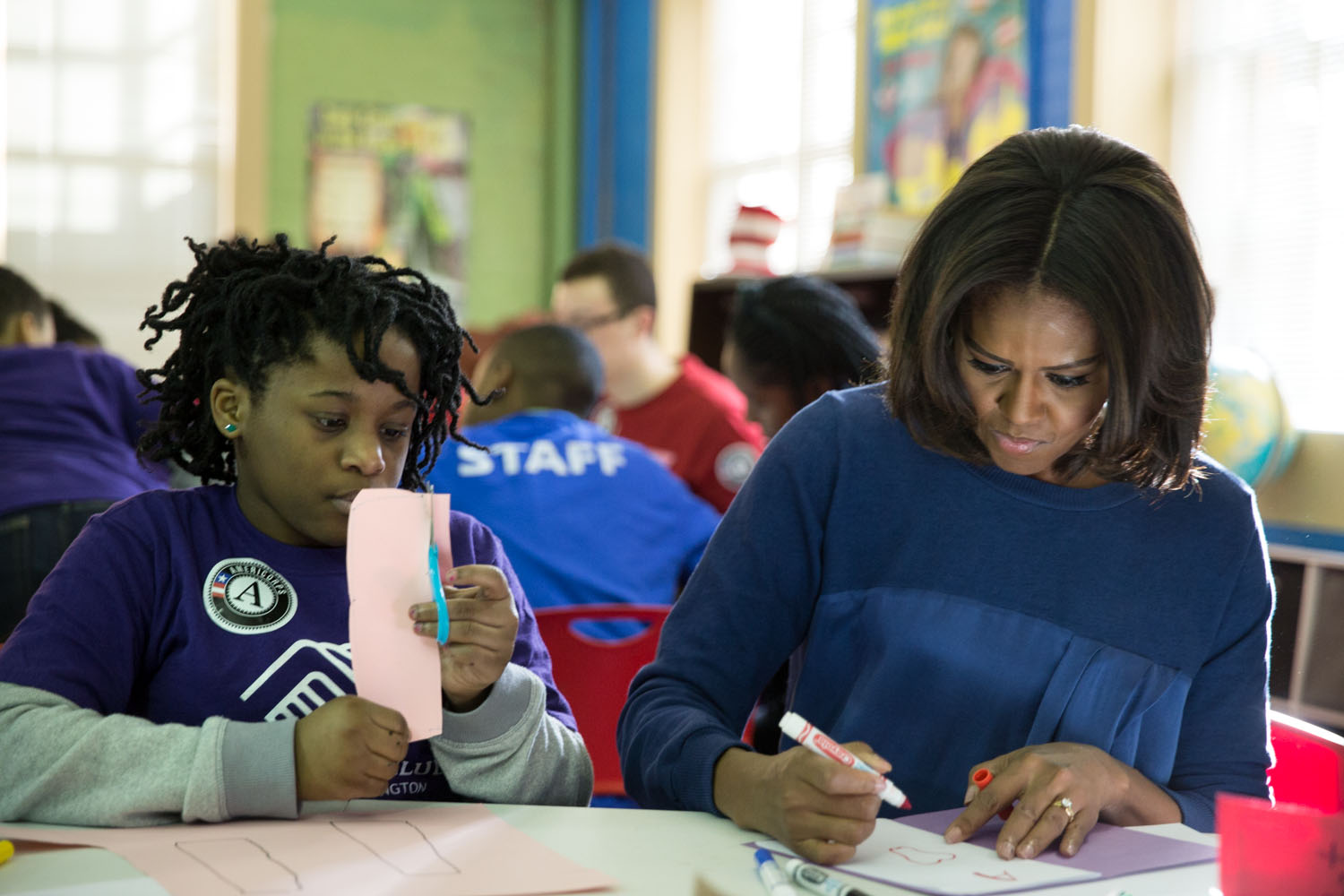 Michelle Obama
Michelle Obama is one of my personal greatest inspirations. There are many things that one can learn from her, as she was the first lady for eight years and a Princeton graduate. She has proven to be a hard-working woma....
Posted on: January 31st, 2019
Read More
KANYAA's 13-Yr Old Founder Inspired to Give
Hello, my name is Radha Godkar, and I am 13 years old. When I was younger, my parents made it a point to shield me from the horrors of the world. I always got mad at them. I did not understand why I could not go to the ....
Posted on: January 16th, 2019
Read More