Welcome to KANYAA
My name is Radha Godkar and I am the founder of Kanyaa. Kanyaa literally means 'Girl Child'.
The theme, the heart, the soul and the goal of my mission is empowerment of the female child in every way possible.
As they say charity begins at home and my mission was inspired by my parents Dr. Darshan Godkar and Dr. Bijal Dave who not only are excellent physicians but also champions of the underprivileged.... their work depicted on their website Drishti was my inspiration.
While working with my parents on their projects in India (which is native to our family) I realised that although there was a disparity between the " haves" and the " have- nots" there was an even wider disparity between boys and girls.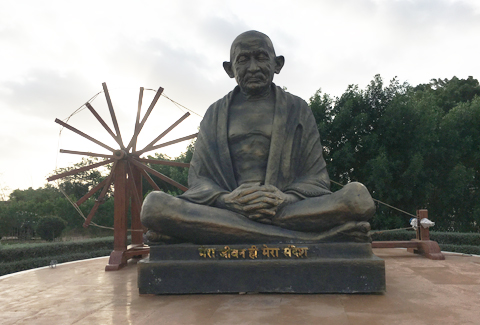 Children's Care


Donate


Volunteer


Projects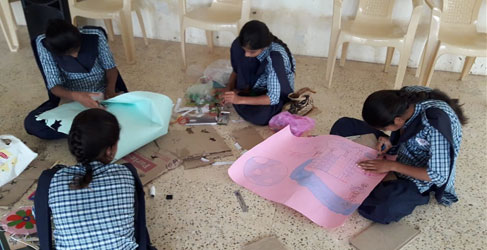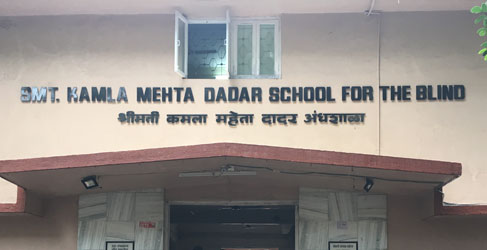 Operation Michelle
Growing up as a kid in the USA, Michelle Obama was my inspiration .Her poise, calming demeanor yet firm and decisive nature shaped my early ideas about women empowerment....
Operation Oprah
My first impression of Oprah Winfrey was of the most powerful, giving , intelligent and charismatic woman I had ever seen. Through years of watching her interview her guests, her wit and poise...